Welcome!
This website was built for everyone who loves adorable animals. The cutest animals you have ever seen are right in front of you. It doesn't matter if you love puppies, kittens, monkeys, turtles, baby ducks, piglets, frogs, birds, or even baby skunks. You will be able to find the best photos and videos here.
That's not even the greatest part of ExtremeCuteness. There are special offers you won't find anywhere else. Find great deals and coupons on pet supplies, insurance, books, food and so much more! Offers change regularly so check back often.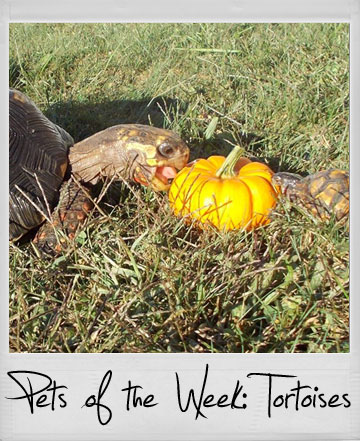 Email us your Extremely Cute photo and maybe it will appear on our page!
Animal Den - this Animal Lovers Gift Shop is highly recommended. Great products, top service, five stars.